Dr. Michelle Maria Joseph
About Michelle Maria Joseph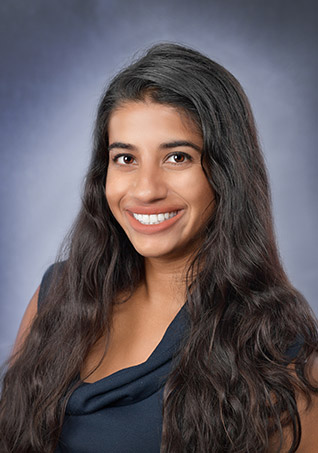 Dr. Michelle Maria Joseph is one of our newest additions at Allergy & ENT Associates. She is board certified by the American Board of Pediatrics and is board eligible for the American Board of Allergy and Immunology.
Dr. Joseph is highly qualified in managing immune deficiencies, food allergy, anaphylaxis, angioedema, seasonal allergies, asthma, sinusitis and hives. She strives to provide excellent medical care by staying up to date with medicine while taking her patients concerns into account.
Dr. Joseph is originally from the Upper Peninsula of Michigan. She has lived in various places all over the country and has now put down her roots in Houston, Texas. She has completed her residency training at Our Lady of the Lake Children's Hospital in Baton Rouge, Louisiana and has completed her Allergy & Immunology fellowship training at Texas Children's Hospital, Baylor College of Medicine here in Houston, Texas. Her exposure to a vast variety of rare allergic and immunologic diseases at Texas Children's Hospital provides her with unique point of view and experience with uncommon disease entities. When she is not working she enjoys partaking in different work out classes, hiking, and traveling.
---
Michelle Maria Joseph cares for patients at the following locations:
---
---